Office Spotlight:
Minneapolis
TMP has expanded its presence in the Midwest region with the establishment of a new office located in Bloomington, MN, just outside of Minneapolis. As demand for our industry leading software continues to rise and in order to provide high–level service and support to the Twin Cities market, we established a new facility and added staff. TMP's newest office is located at 3800 American Boulevard West, Suite 1500, Bloomington, MN, 55431. Contact — Marianne Kulka, 952–378–1650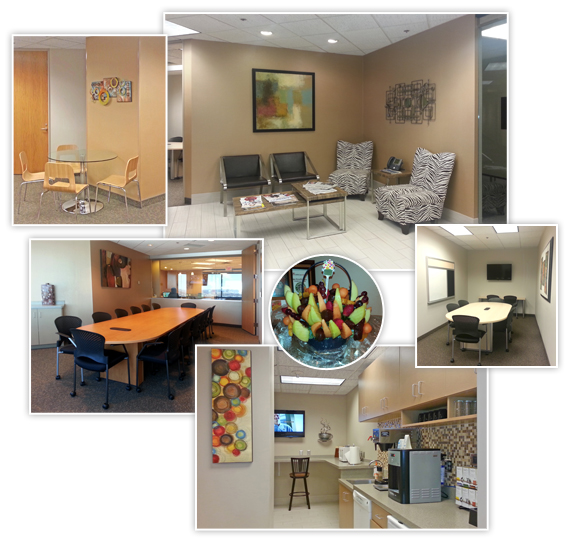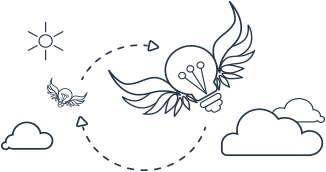 Creativity. Imagination. Vision.
Work at a place where everything and everyone around you is inspiring.