Office Spotlight
Miami, Florida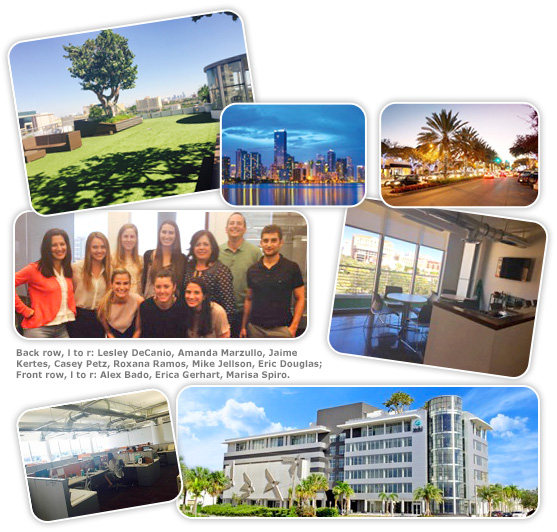 Bienvenido a Miami! As only 3.5 out of 15 employees from the Miami office are actually fluent in Spanish, the remainder of this welcome will be written in English.
Welcome to the NEW Miami office, located in the heart of Coral Gables to be exact – home of the Venetian Pool, the Biltmore Hotel, and Miracle Mile. And just a short drive to Miami's beaches, where we hold all of our business meetings with LeBron – er, we mean Wade and Bosh.
But in all seriousness, we are so excited to debut our office to everyone! Not only because it's November and you can see we are still in summer clothes (we're Miami, we haven't seen snow here since 1977), but because we love our new office space and all that comes with it! From our relaxing roof deck to open kitchen, from private balcony (complete with artificial grass) to wall-to-ceiling windowed conference room, our team of 15 feels right at home.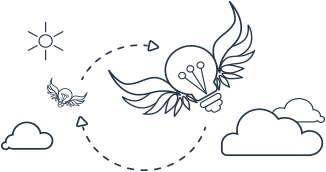 Creativity. Imagination. Vision.
Work at a place where everything and everyone around you is inspiring.
Learn More About Our Culture
Back to top