Office Spotlight:
Washington DC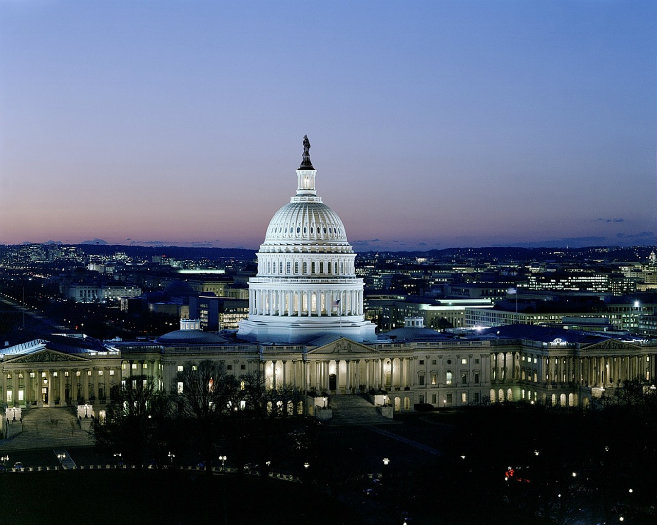 TMP has a presence in 23 countries around the world. And while all our employees are working together towards a common goal, each office is uniquely tailored to the culture and landscape of the city. In our office profiles, we highlight the personalities and quirks that make each office hum with a particular brand of TMP energy.
We call it our "DC office" but technically we're located in the suburb of McLean, Virginia. We just moved into a new, modern office space that is less than a mile from our old location.
Our office is known as TMP Government because a majority of our clients are government organizations. However, we service commercial clients as well. In our office we have creative, business development, client service, media and website development teams. Our creative team uses a non-partisan coalition of creative directors, designers, writers, and more to build truly awesome content that our clients can be proud of. Check out the team members that make up the DC Creative team.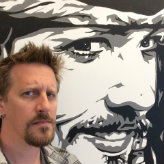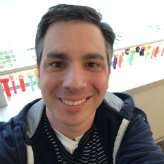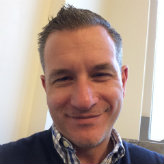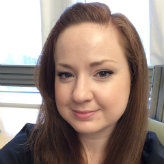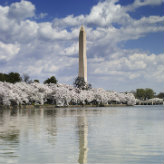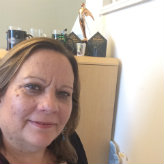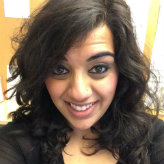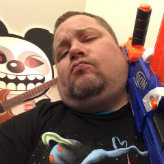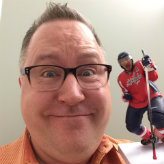 4 Fun Facts about the TMP DC office:
We love acronyms! The metro area around DC is often referred to as the DMV (an acronym for District of Columbia, Maryland, and Virginia). We live in all three areas and commute by Metro (the area's rail system) and car.


Two nearby shopping malls have every storefront imaginable, including a Tesla dealership. No word yet if anyone has plunked down the money for a Model S.


When the PGA tour is in full swing during the summer, we set up our own putting course inside the office. There are no sand traps or water hazards, but copy machines and file cabinets make for tricky obstacles.


We have an office softball team called The Talent Bruise (named after our software platform, TalentBrew).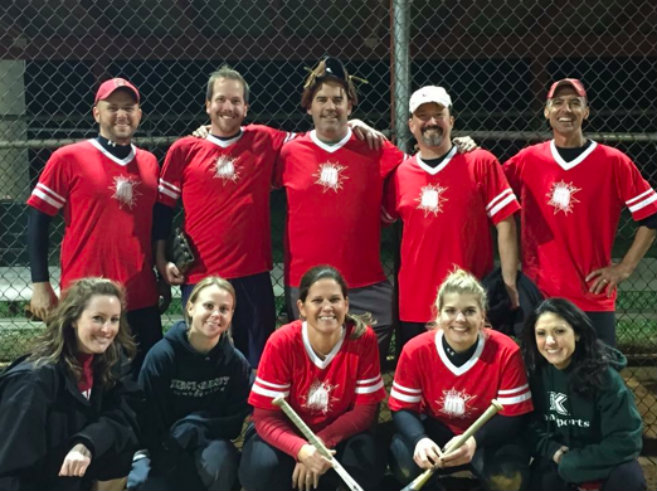 Interested in working side by side with TMP's DC team? View our open positions and apply today!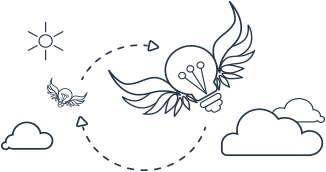 Creativity. Imagination. Vision.
Work at a place where everything and everyone around you is inspiring.