EMPLOYEE SPOTLIGHT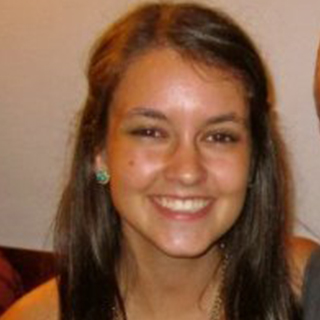 Jessica Pawlarzyck
Social Media Specialist
TMP Chicago office
At the heart of TMP are the people. Employee reviews on Glassdoor routinely cite working with "smart people with a ton of experience" as a major pro of the job. In the "Tell Me About Yourself" series, we sit down with TMP employees from across the globe to learn more about who they are and what makes them tick. Get to know Jessica Pawlarzyck, Social Media Specialist in the TMP Chicago office.
TMP: When did your TMP career begin?
Jessica Pawlarzyck: October 2005
TMP: What is your current role and responsibilities and what does your team/department do?
A. I help write social media content calendars for clients and then schedule the approved posts for each social channel. I also monitor a few channels and respond to follower's comments and questions.
TMP: What initially attracted you to apply for your current position at TMP?
A.I was initially attracted to apply because of the position's title; I really like social media marketing, and I thought I would enjoy a job that revolved around social media strategy. I also liked the fact that this job would allow me to use my creativity and writing skills on a daily basis. Being able to express my creativity in the workplace is very important to me.
TMP: Though you've been here for a couple of months, what is something new you've learned here?
A.I have already learned so much when it comes to content marketing and social media! One funny thing that I have learned since joining TMP is all of the crazy acronyms this company uses: DPM, CS, CTA, ATS and so on… I feel like I've mastered a new language!
TMP: What's one interesting fact about yourself that your co-workers do not know?
A.I'm currently writing a novel. I started about a year ago, but I've been stuck for a while on one specific part of the plot... So, I only have half of a book as of now. Hopefully, I'll finish it one of these days
Want to work with Jessica and people like her? We're looking for creative, dynamic and outside-the-box-thinkers. View our available positions and apply today!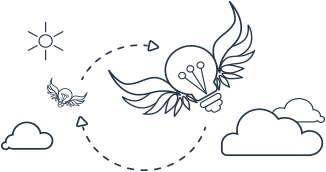 Creativity. Imagination. Vision.
Work at a place where everything and everyone around you is inspiring.