EMPLOYEE SPOTLIGHT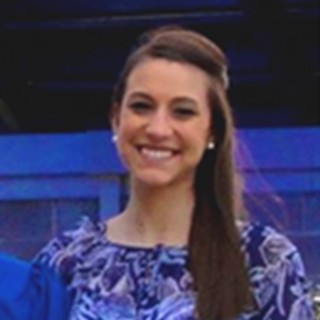 Amanda Pope
Account Director
TMP Waltham office
At the heart of TMP are the people. Employee reviews on Glassdoor routinely cite working with "smart people with a ton of experience" as a major pro of the job. In the "Tell Me About Yourself" series, we sit down with TMP employees from across the globe to learn more about who they are and what makes them tick. Get to know Amanda Pope, Account Director in the TMP Waltham office.
TMP: When did your TMP career begin?
Amanda Pope: December 2014
TMP: What is your current role and responsibilities and what does your team/department do?
AP: Day–to–day, client facing account lead responsible for identifying client needs and/or challenges and recommending targeted solutions that incorporate appropriate TMP products and services.
TMP: What initially attracted you to apply for your current position at TMP?
AP: Success stories from current employees.
TMP: Though you've been here for a couple of months, what is something new you've learned here?
AP: I've learned a lot about how our various digital products, especially our Content offering, can make a world of difference for our clients.
TMP: What's one interesting fact about yourself that your co-workers do not know?
AP: I ran Division I track at Syracuse University.
Want to work with Amanda and people like her? We're looking for creative, dynamic and outside-the-box-thinkers. View our available positions and apply today!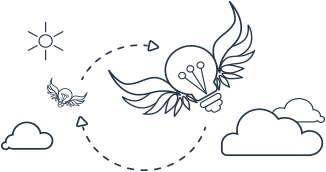 Creativity. Imagination. Vision.
Work at a place where everything and everyone around you is inspiring.