Talentbrew Personalization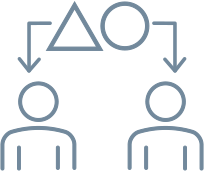 WHAT IF YOU COULD GIVE EVERY JOB SEEKER A PERSONALIZED EXPERIENCE WITH EACH VISIT?
TalentBrew Personalization ensures first-time and returning candidates are effectively delivered a unique experience that is relevant to their goals and interests. A tailored experience with carefully curated content allows you to create a dynamic candidate experience through customized job lists, images and content.
Deliver visitors an experience that reflects what they like and nothing they don't.
Job searching can be a long and daunting process and in a competitive labor market, every career site visit should be meaningful and deliver the best-in-class experience. With TalentBrew Personalization, you can deliver a highly personalized career site experience and cultivate a robust candidate journey based on the candidate's location and search history.
Powered by proprietary data from the TalentBrew network and combined with the best consumer behavior-forward methodology, TalentBrew Personalization will continue to enhance over time to drive stronger engagement with content and better conversions with jobs. TalentBrew Personalization includes some of the following features:
Tailored images and video

Recommended job lists

Contextually relevant content modules

Overlay headline and texts
The right content at the right time to the right audience.
With TalentBrew Personalization, you can easily create an elite career site that is dynamic to the candidate's behavior. We can help you identify the priority audiences, audit and review assets and creative elements, and help bring it all to life. Some core benefits of TalentBrew Personalization include:
Dynamically personalized experience throughout the candidate's TalentBrew career site visit, regardless if it's their first time or a return visit.
Bring consumer-like features forward with customized featured job lists, recently viewed job lists and saved job lists.
Increase content engagement and job applies on a robust mobile-optimized career site.
Leverage proprietary TMP datasets to anticipate and conduct ongoing personalization based on candidates' interests.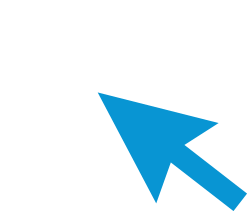 Adapt to candidate behavior and create a dynamic candidate experience.
Request More Info