Office Events:
TMP San Francisco Does Mardi Gras
For Mardi Gras, the TMP San Francisco office celebrated with authentic Café Du Monde chicory-roasted coffee and beignets in the morning; this was followed by fried chicken and crawfish fondue for lunch. To top it all off, Hurricanes and King's Cake were served later in the day. Elaine Yang found the lucky baby in her slice!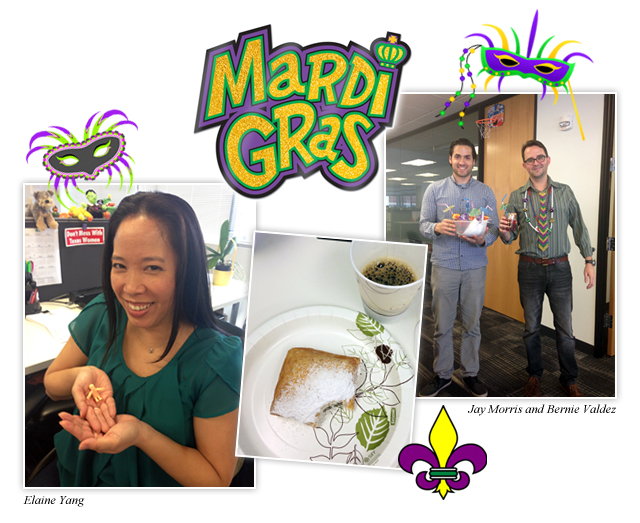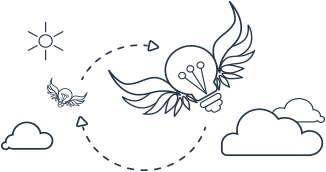 Creativity. Imagination. Vision.
Work at a place where everything and everyone around you is inspiring.