Our Leadership
Dr. Lars Nuschke Regional Vice President, Germany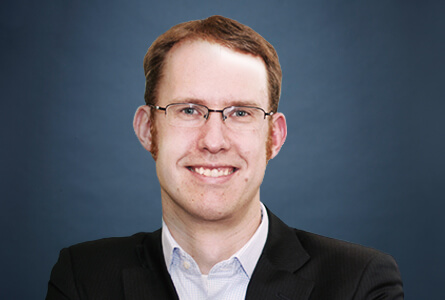 Dr. Lars Nuschke, Regional Vice President for our Hamburg office, is a master of digital strategy. He has a comprehensive and successful background in digital and social strategy at global, as well as national and regional levels. Lars started his career in the sports marketing industry more than 10 years ago and has continuously expanded his understanding for emerging tools and technologies to enhance both brand articulation and recruitment for a multitude of organizations.
Since joining TMP in 2012, Lars spends a lot of time out of the office, working on-site with agency teams and clients alike. In this position, he also ensures that clients benefit from a seamless strategic and operational employer branding and recruitment marketing consultancy.
Lars is a graduate of the University of Göttingen, earned his Ph.D. in the field of global sports marketing in 2008, and is an award-winning blogger.