Our Leadership
Darren Harris Regional Vice President, U.K.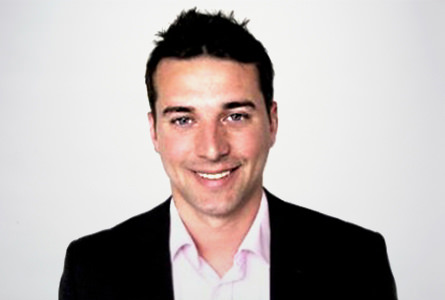 Working closely with clients to deliver award-winning industry firsts, Darren Harris is the Regional Vice President for our London office. In this capacity, he is responsible for driving the digital agenda for clients – from TalentBrew to mobile, from social media to augmented reality. Darren and his teams have satisfied complex client engagements that resulted in more than 30 major industry honors, including the RAD, CIPD, AGR and Target awards, in the categories of best graduate campaign for five successive years, best use of mobile, best audio visual, best website and best innovation for clients.
Darren is particularly well-qualified to address unique client requirements, as he started with us as a Junior Account Executive before working his way up to become a member of the senior leadership team. In his prior role, Head of Graduate and Future Talent, he tripled the annual revenues for our graduate recruitment services in three years while increasing the client base by nearly 400%.