Engineering Team
Build the most advanced recruitment platform in the world.
Develop products and solutions that help hundreds of millions to find the right job. TMP is pushing the technological boundaries in the recruitment industry and we are looking for curious minds to join our diverse team.
Search Openings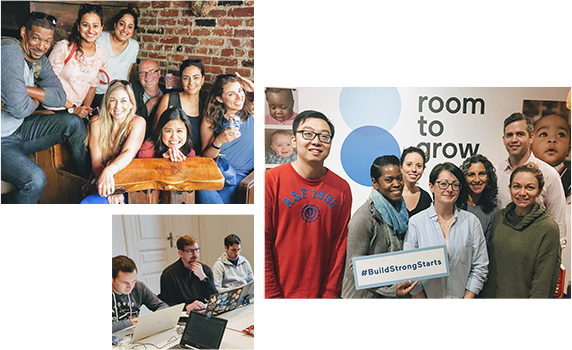 Locations

Barcelona
Berlin
Chicago
Lisbon
London
Louisville
Milan
New York City
Team Roles

Backend Engineer
Data Engineer
DevOps
Frontend Engineer
Full Stack Engineer
Quality Assurance Engineer
Interested in joining our team?
Take a look at our other openings above, or contact us to learn more.
---
Have questions?
Contact Us