Our Leadership
John Mollica Chief Financial Officer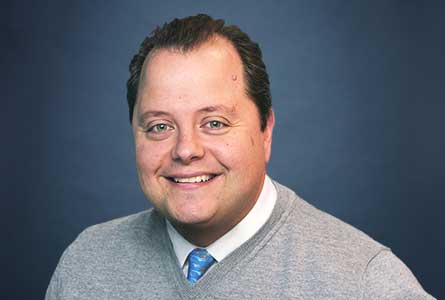 John Mollica joined TMP in August of 2016 as Chief Financial Officer. He is responsible for all aspects of the financial management of the company.
John has 20 years of experience in finance, operations and client service roles. He came to TMP most recently from Citigroup, where he was Managing Director of Finance with responsibilities that included oversight of the financial management of North American operations and Citibank, N.A.
Earlier in his career, John held various CFO, Planning Head and Transformation Head positions at financial and professional services firms. Prior roles included Senior Vice President of Global Finance Transformation at XL Group plc and Chief Financial Officer of Marsh's Risk Consulting business.
John is a graduate of Boston College, where he earned a B.S. in Management, Operations and Strategic Management, and he also attended The London School of Economics.