Thought Leader Series presents:
James Ellis
Vice President of Inbound Marketing
TMPers are more than employees. We are consultants and thought leaders. Meshworking, TMP's company blog, is where we showcase our expertise, talk shop, and discuss industry trends and predictions for the future of recruitment marketing. Below is a blog excerpt from James Ellis, VP of Inbound Marketing for TMP Worldwide. Here, James explores the ten biggest hiring problems facing recruitment marketers.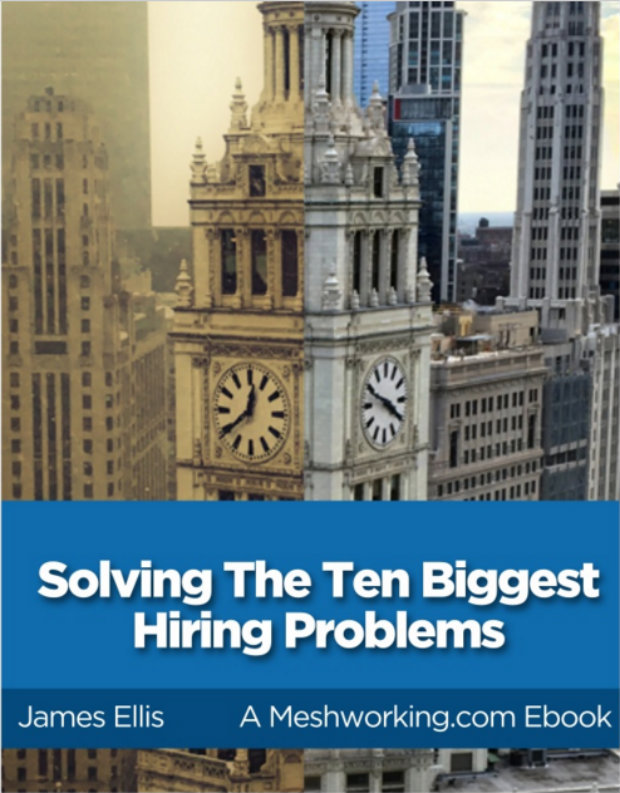 Here are two true things: You only get answers to the questions you ask and to a person with a hammer, every problem looks like a nail.
What does this mean? If you have a recruiting problem, you probably don't have a wide frame of reference on the situation, mostly because you've only worked for a handful of companies. You could ask your vendors, but you know their agenda doesn't always line up with yours.
So you're stuck, not knowing if your problem is something everyone faces, or if there's a solution (perhaps a vendor-agnostic one) that can help.
Until now. Based on our years of experience activating the employer brand of dozens of household-name companies, here are the ten most common hiring problems companies are facing. And because we have a perspective that is bigger than your company, your networks and your vendors, we are suggesting solutions for each one.
Read the rest of James's post here. Interested in providing recruitment-marketing solutions to clients? Check out our open positions and apply today!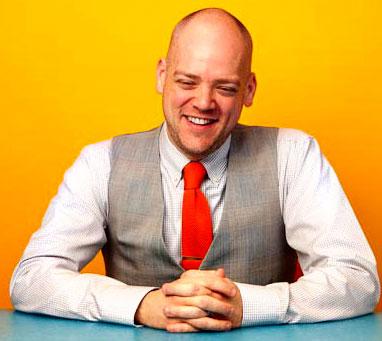 As the Vice President of Inbound Marketing at TMP Worldwide, James Ellis has been a digital strategy thinker of the MacGyver/Mad Scientist school: hacking disparate digital ideas together to serve a strategic business objective. Whether it was bringing Bucky Badger to the social world or content marketing to the pharmaceutical space, James pushes boundaries regardless of the industry. He currently helps Fortune 500 companies attract and retain the best employees. You can follow James on Twitter @TheWarForTalent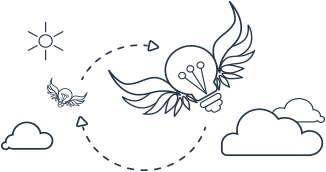 Creativity. Imagination. Vision.
Work at a place where everything and everyone around you is inspiring.