Office Events
The Milwaukee office held a Valentine's Day Breakfast which consisted of yummy, made to order waffles, toppings, sausage and beverages. This was our first fundraiser for the year and we raised $110.00 for TMP charity efforts.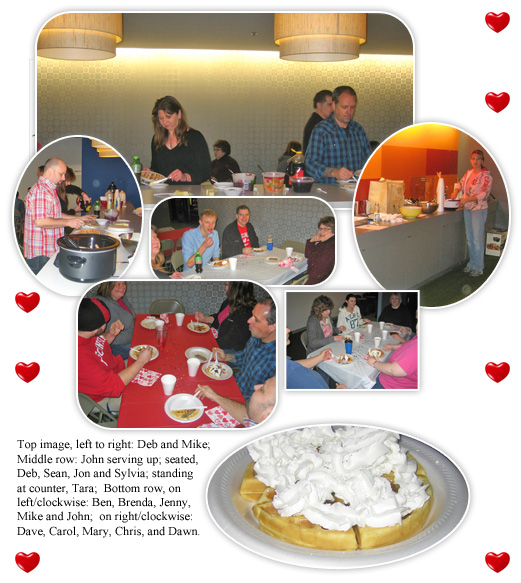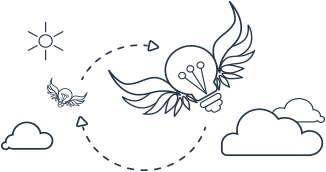 Creativity. Imagination. Vision.
Work at a place where everything and everyone around you is inspiring.