Charity Events:
Louisville Valentine's Charity Lunch
Each month, the Louisville office plans a fundraising event to benefit TMP charity projects. This month, it was a Valentine-themed pitch-in luncheon with steak bites and top-your-own baked potatoes, plus salads and ginger green beans. Our health-conscious friends introduced organic produce to the buffet, as well. And, of course, we had incredible desserts (many homemade) to top it off! …Sweet!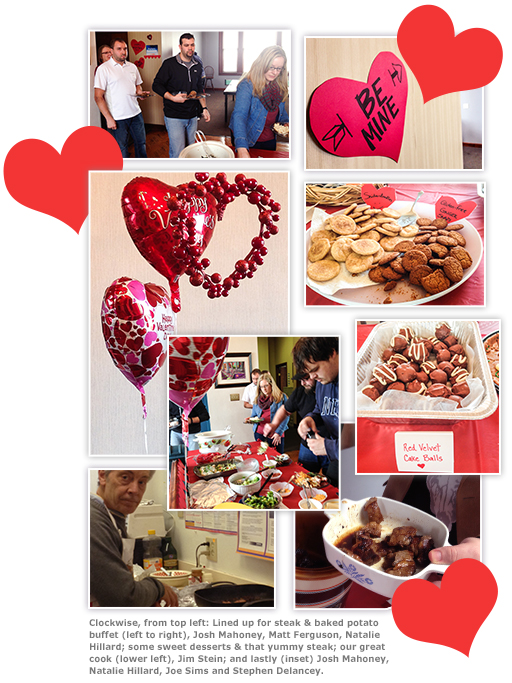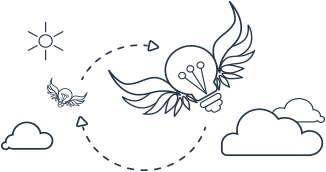 Creativity. Imagination. Vision.
Work at a place where everything and everyone around you is inspiring.