Office Events:
Louisville Employee Appreciation Gathering
On November 20th, the Louisville team held a Pitch-in Lunch and participated in a White Elephant gift exchange and games. This event was a "get-to-know-you" session, as well as appreciation for each person on the team. Almost everyone participated by bringing a yummy dish to accompany the traditional Turkey and Ham.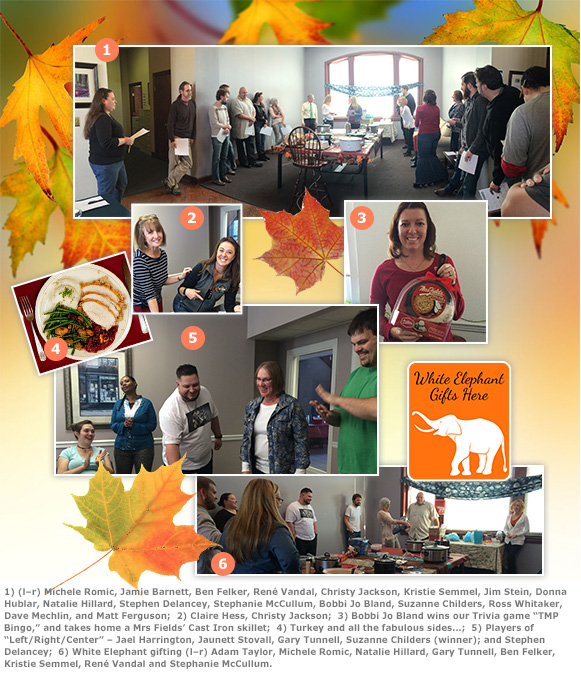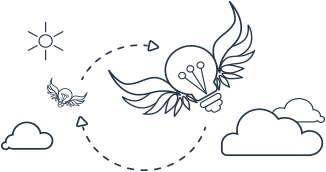 Creativity. Imagination. Vision.
Work at a place where everything and everyone around you is inspiring.