Charity Events:
DC Food for Others
This past November, TMP Government donated over an actual TON of food to Food for Others — 2,186 pounds to be exact!!! That food went to feed hungry people in need in the DC area. TMP Government also had a food fort competition with all of the food they collected before they donated it.

Here is a recap pic of the Food Fort Competition!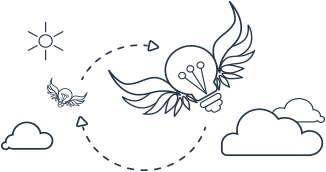 Creativity. Imagination. Vision.
Work at a place where everything and everyone around you is inspiring.