A DAY IN THE LIFE OF A TMP CONTENT MARKETER
Here is a glimpse into TMP Worldwide content marketer Destiny Torres' day. Destiny, who has a background in digital and influencer marketing, works in TMP's Chicago office and has been here for a year and a half. Born and raised in Chicago, she loves exploring the city and documenting her experiences on social media. Through her multichannel experience, she knows what it takes to create appealing content and activate it creatively.
Take a look at what a typical day may include as a TMP content marketer!
8:10AM - Destiny walks to the train with Drake blaring in her headphones to feel energized on her way to work. On the train, she'll browse CNN's site to catch up on what's going on in the world and scroll through her Twitter feed for any new social media trends articles.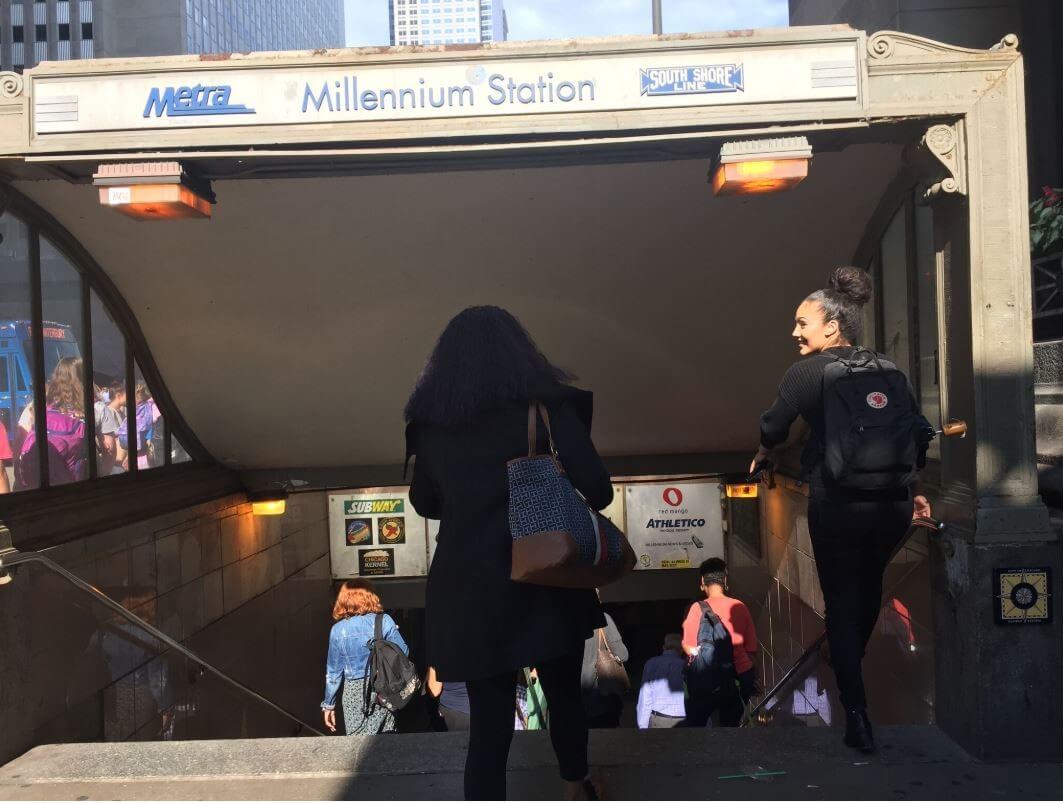 9:00AM - Destiny arrives at TMP. As she settles in at her desk, she may make some oatmeal in TMP's kitchen. One staple in her morning routine is to fill up her water bottle because, in her words, "Staying hydrated is important!" Destiny then checks emails and looks over her "to-do" list for the day.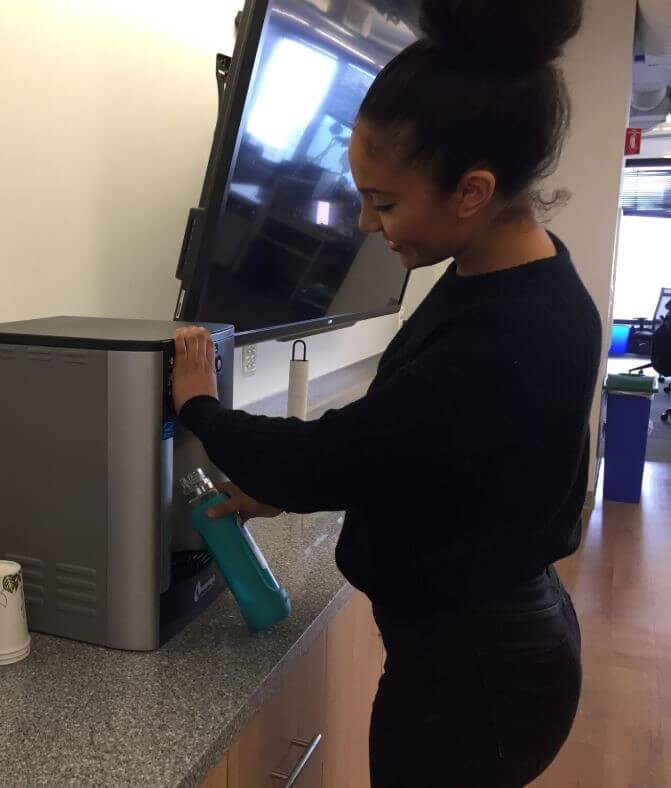 10:00AM - Creative juices are flowing at this point because of a playlist she created called "CREATE." Her playlist consists of Frank Ocean, Alina Baraz and The Weeknd. Then, she begins her process of monitoring social posts for her retail and healthcare accounts that are scheduled for the day to make sure everything is running smoothly. Monitoring entails checking for misspellings, making sure links are working and adjusting any photos if need be.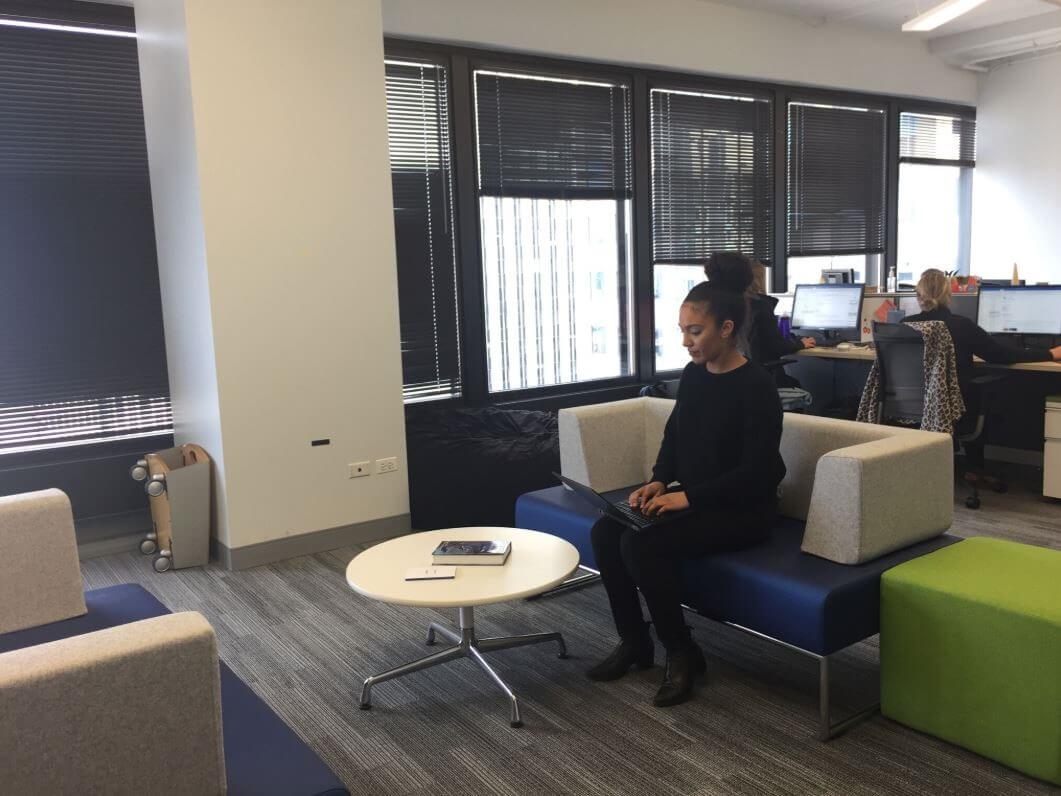 11:25AM - Destiny receives client feedback on her retail account from Account Services for the upcoming month's social calendar. Some of the edits include swapping out an image or two and adjusting copy on an EGC (employee generated content) post on the social calendar. Now, it's time to proof a fellow content marketer's engagement page on a healthcare employee spotlight. This gives her a chance to find out what projects her co-workers are working on.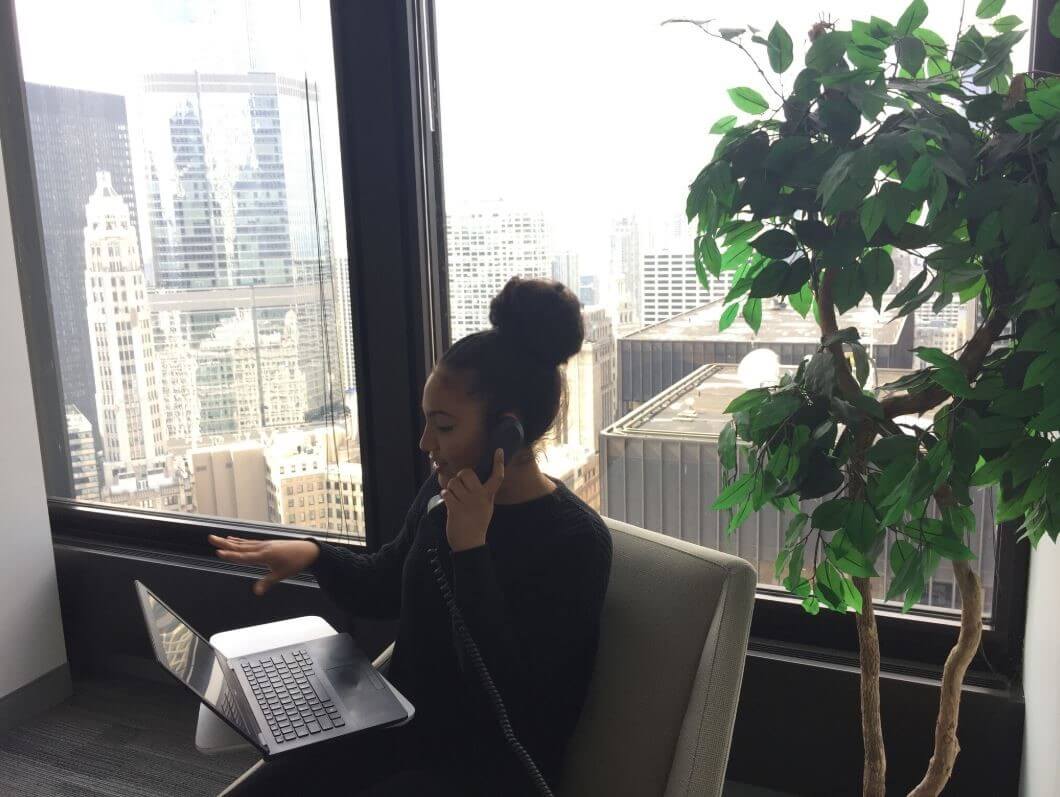 12:00 PM - It's lunch time, and Destiny likes to have ramen, a Lean Cuisine meal or a delicious meal that her mom made the night before. This is the time to catch up with her co-workers, laugh at the latest viral meme and talk about her upcoming weekend plans.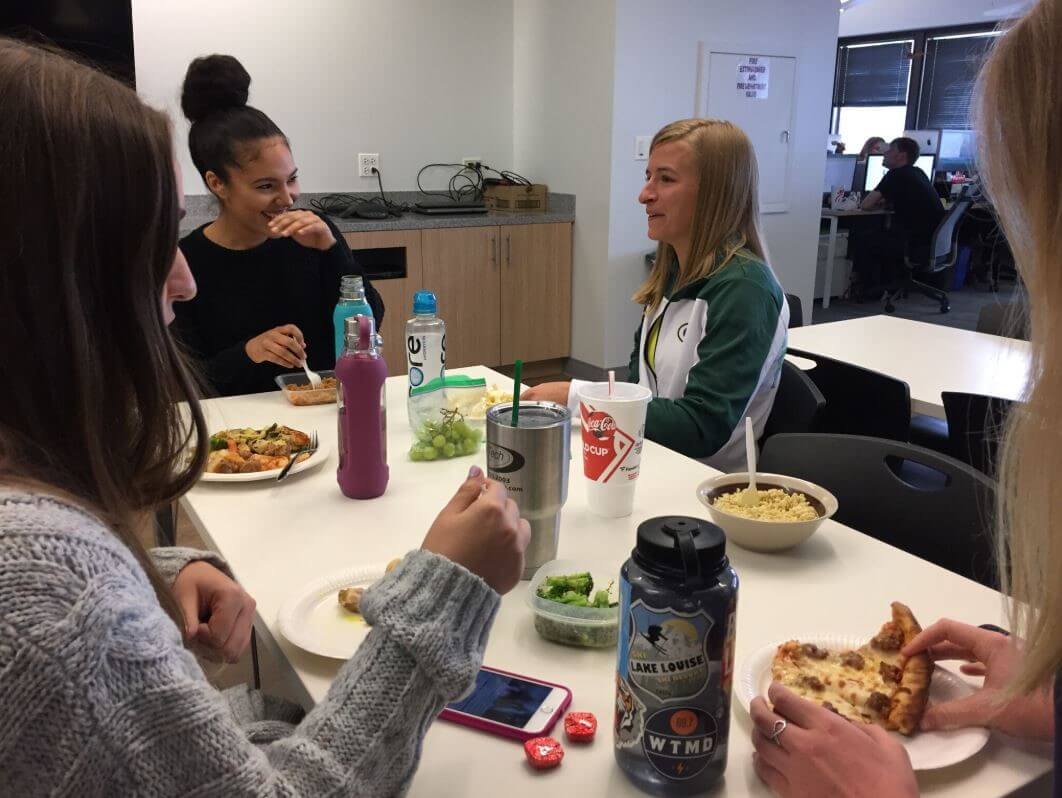 1:00PM - After lunch, Destiny has a WIP (work in progress) meeting with one of her account teams to discuss new and cool social graphic ideas for next month's social calendar. Destiny and Creative plan on working together to create a GIF for her retail account that can be featured on a Facebook and Twitter recruitment post.
3:20PM - It's time for a water break and to get up and stretch. She may walk down to CVS for a pack of gum, bag of chips or trail mix. Then, it's back to checking emails and starting the previous month's analytics report.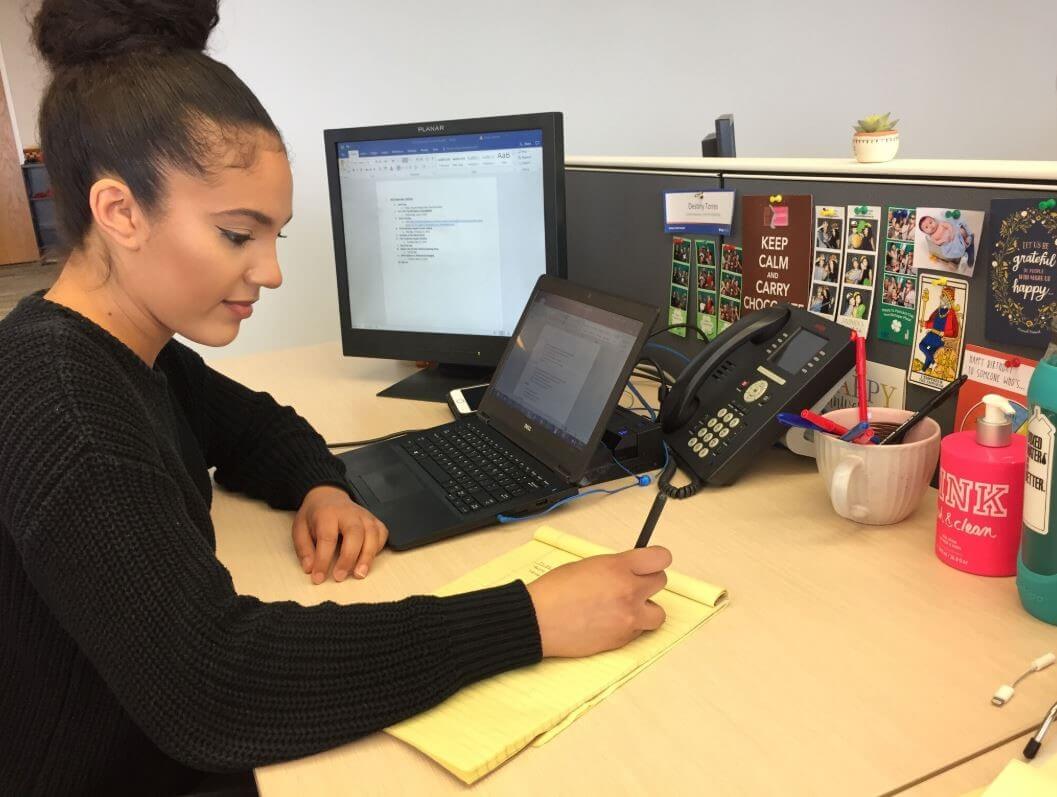 4:00PM - Now a fellow content marketer has asked if anyone could join a brainstorming session on how to improve a client's LinkedIn profile. Destiny shares an example of how her retail account recently updated their Life tab on LinkedIn, which allowed for more engaging content to be featured. She's always up for helping her co-workers if they need a new set of eyes on something.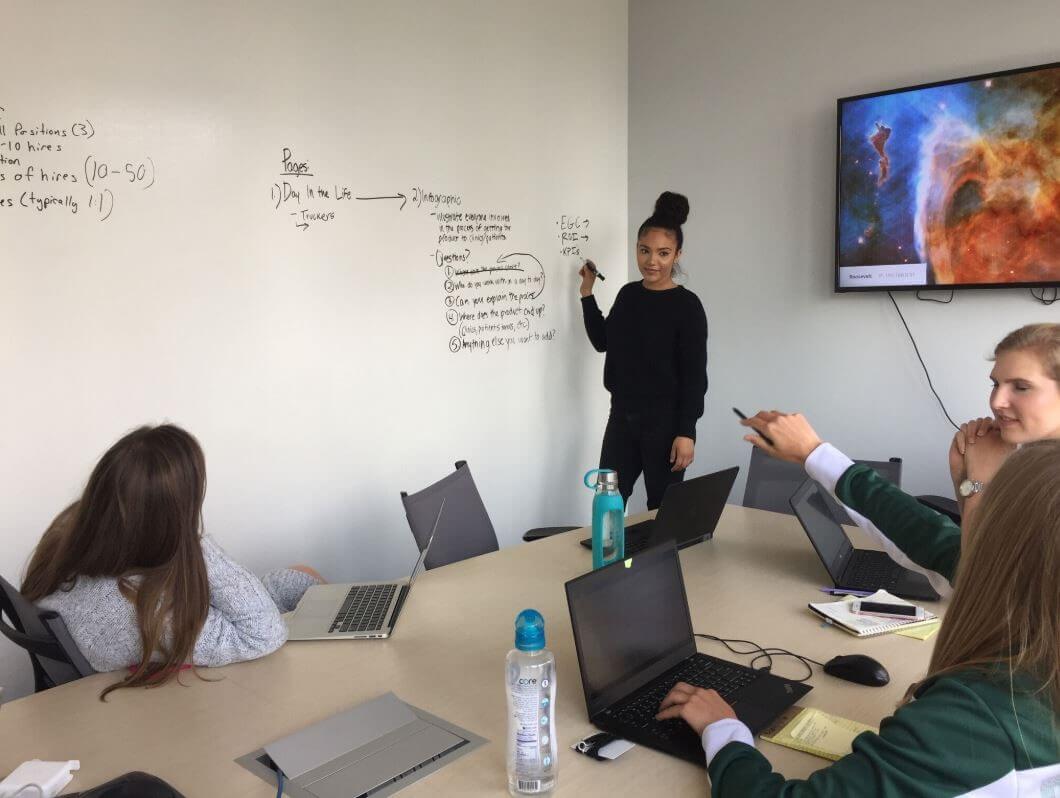 5:00PM - It's time to go home. She likes to check all emails and look at her "to-do" list for the next day. Finally, she admires the city views before heading out.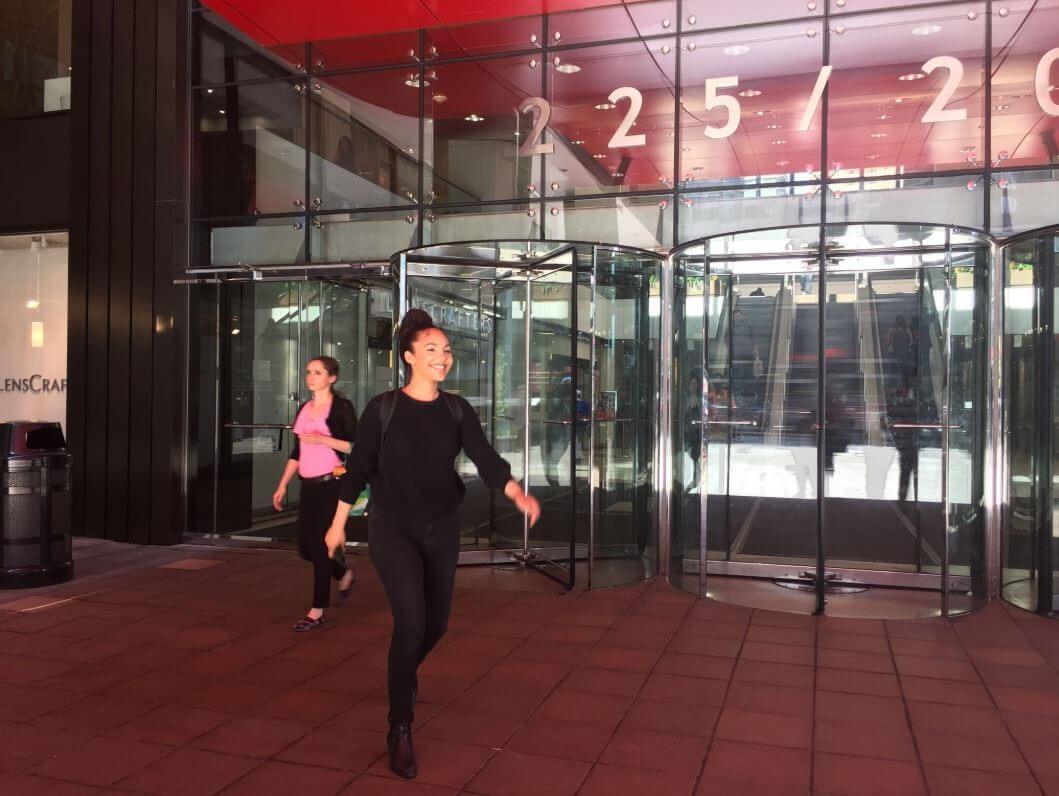 As a content marketer, Destiny constantly gets asked, "What's your favorite part of your job at TMP?" to which she replies, "My favorite part of the job is developing strategic recommendations and goals and seeing them through in a way that is impactful for both parties – the client and its potential candidates. Knowing that I contributed to the greater good with my creative problem solving and original ideas fulfills my need to work in a field where I can help others through the written word."
Destiny's career goals are to grow and learn anything and everything she can about digital marketing and how social media can be utilized as a tool to recruit someone to a company.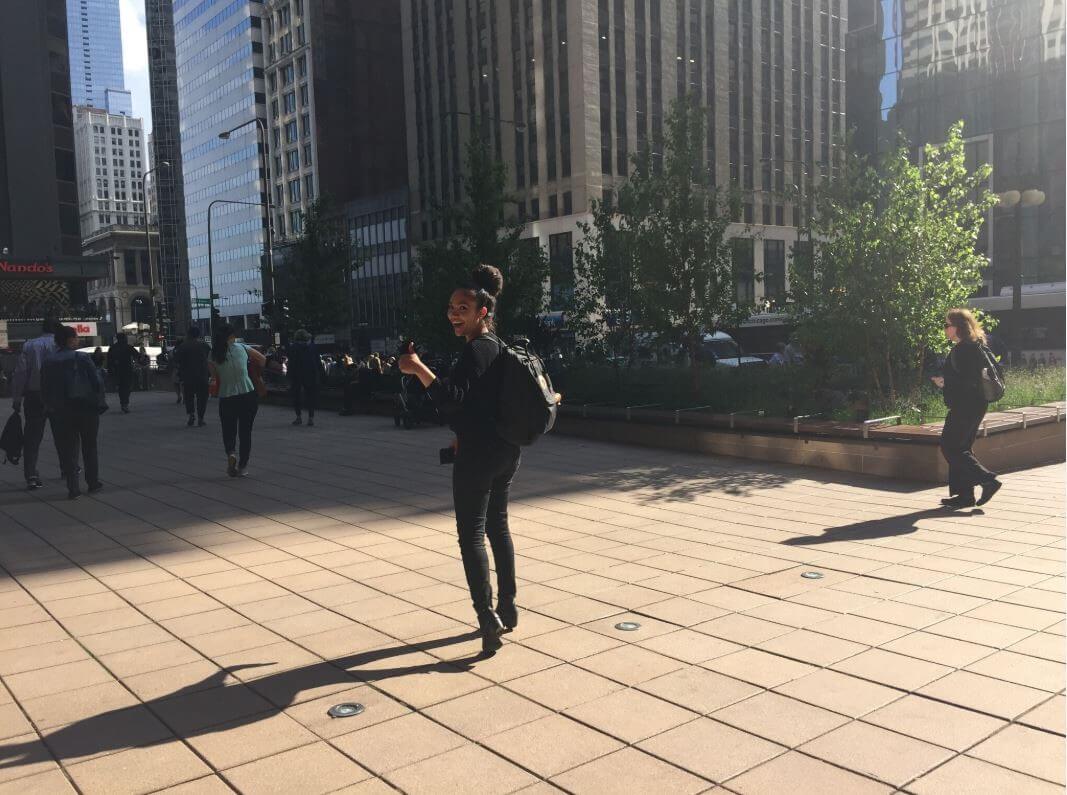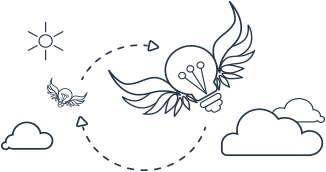 Creativity. Imagination. Vision.
Work at a place where everything and everyone around you is inspiring.