Office Events:
Cinco de Mayo Chicago Style
Pay a visit to TMP's Chicago office and meet some of our employees. The first group are the talented "Real" Creatives of Chicago. All 21 members of this department are a fun loving group who like to cut loose and show their quirky side!

On Cinco de Mayo, all employees in the Chicago office celebrated with a fiesta complete with food, games and drinks!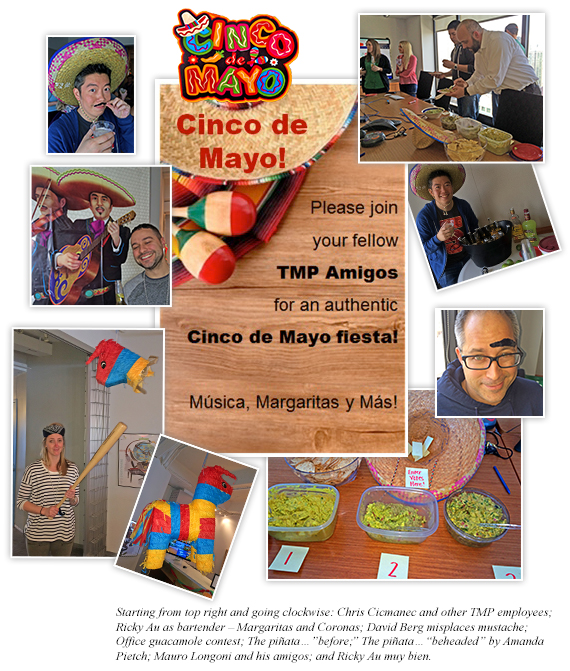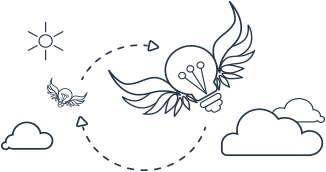 Creativity. Imagination. Vision.
Work at a place where everything and everyone around you is inspiring.