Give Back Days
2016 marked the first year of TMP's "Give Back" Day Initiative. Each quarter, our employees receive one day off dedicated to volunteering at a local organization chosen by each office.
The purpose of this initiative is for each employee to give back and support their respective communities, enrich the lives of the less fortunate, as well their own lives, and to foster collaboration and teamwork with their co-workers. Take a look at the charities our TMPers have worked with and what they've been able to accomplish together.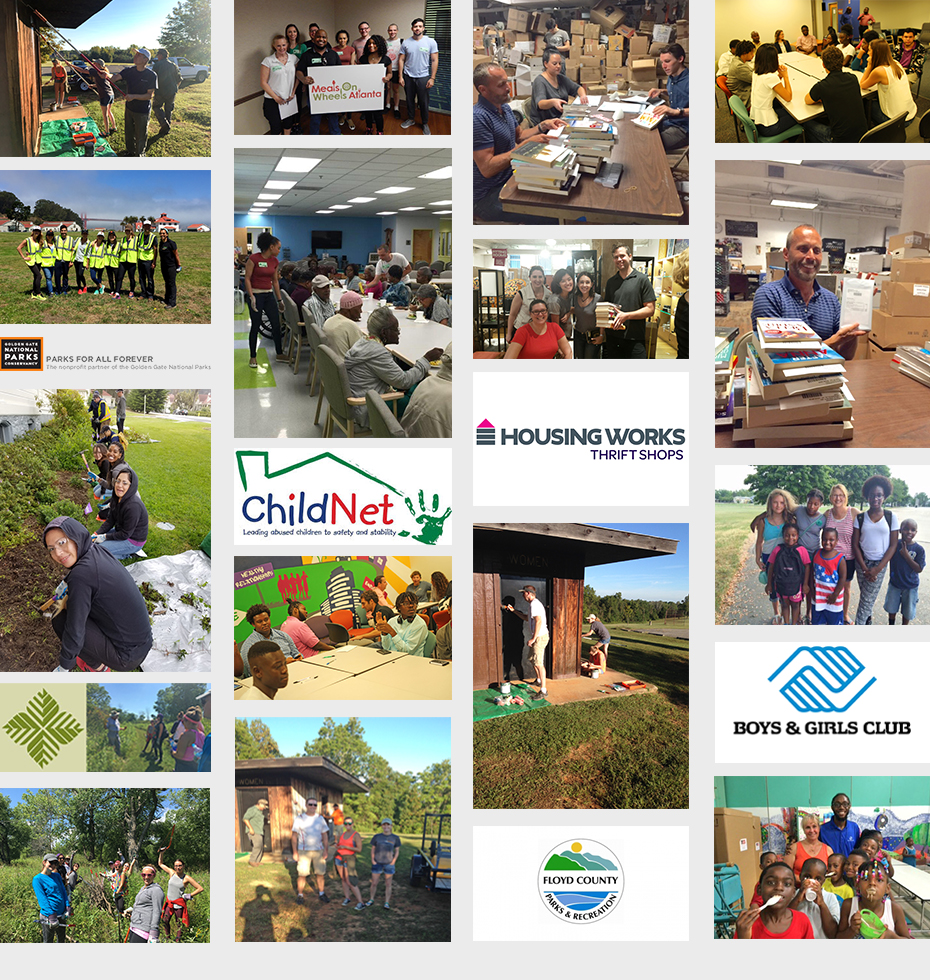 For 50 years, Meals On Wheels Atlanta has supported senior independence through meals, shelter, education and community. It delivers 200,000 nourishing meals to frail or homebound seniors in Atlanta annually, provides home repair services, manages seven senior centers, an Adult Day Health Center focused on helping seniors and their families manage Alzheimer's and dementia, and a senior companion program.
TMP Atlanta has volunteered at the local Meals on Wheels chapter by helping the staff prepare breakfast and lunch for seniors, lead arts and crafts activities, as well as play games in the activity room.

Members from the Chicago office have journeyed out to the suburbs to beautify the Greenbelt Forest Preserve in Lake County to help cut down the destructive Buckthorn weed. Greenbelt Forest Preserve's purpose is to protect large natural areas in Lake County and to promote outdoor recreation and education in the community. The Chicago office learned a lot about native habitats and picked up trash along the edges of the preserve.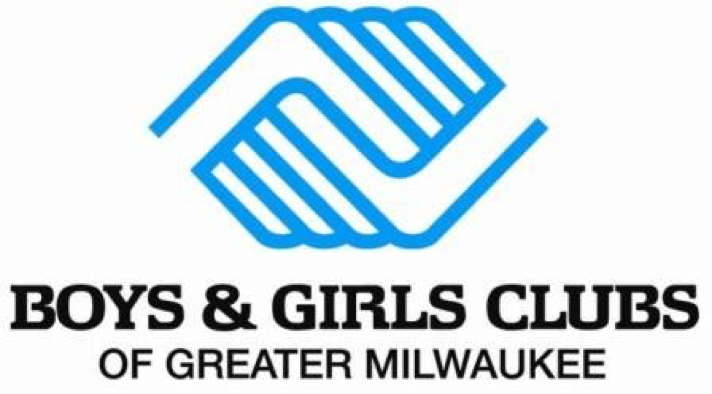 Our Milwaukee office has played kickball and hosted an ice cream social for the Boys & Girls Club of America. The Boys & Girls club is an organization that aims to help young people, especially those at risk, to reach their full potential by providing safe spaces, strong relationships with mentors, and character development opportunities.

The Louisville office has assisted the Floyd County Parks & Recreation Department with a beautification project at Garry E. Cavan Park. The Give Back Day team painted the restroom as well as picnic tables at one of the shelter houses. The park provides recreation for the community and is home for many sports leagues, including the Frisbee Golf Course that TMP's own Production Artist, Adam Embrey designed.

The New York office has benefited Housing Works by supporting two of its entrepreneurial businesses. Housing Works is a healing community of people living with and affected by HIV/AIDS. Its mission is to end the dual crises of homelessness and AIDS through relentless advocacy, the provision of lifesaving services, and entrepreneurial businesses that help sustain these efforts.
Housing Works Bookstore Café: Those who have volunteered at the Bookstore Café have pulled books for online customer orders and packaged them for shipping, while others have worked in the Bookstore itself cleaning shelves and organizing books that are on the selling floor.
Housing Works Thrift store in Chelsea: TMPers have greeted customers, processed donations and assisted customers with any needs on the sales floor. Several volunteers have organized and sorted donated books, CDs and movies, while others have evaluated and organized dishes and housewares.

ChildNet, a private nonprofit entity, is responsible for managing the local system of services and support for the communities' most vulnerable children. TMP Miami has volunteered at the Flite Center, which helps dependent youth learn the skills needed for independent living. At the Center, TMPers have offered information sessions on brands and stories, including the job landscape and career advice. ChildNet and the Flite Center address topics about the importance of completion of education, budgeting and banking, job and vocational training and other essential skills needed to live independently.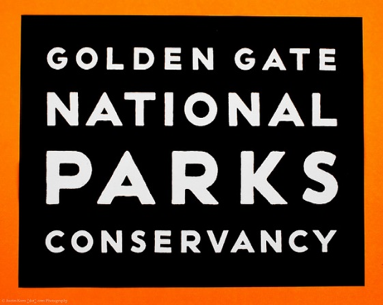 The San Francisco office has volunteered with the National Parks Conservancy and headed out to some of our most-visited Bay Area parks. From planting a garden at the Presidio to pulling weeds at Crissy Field, they have gotten their hands dirty to make a dent in keeping these areas pristine.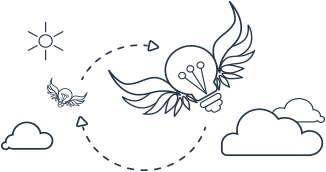 Creativity. Imagination. Vision.
Work at a place where everything and everyone around you is inspiring.